#1 Removals Company in Scunthorpe
Here at Scunthorpe Removals we have a range of excellent services to meet all your moving needs. Why not use a company with decades of experience in the removals industry?
What makes Scunthorpe Removals the superior removals service in the local area? Easy! It's our extensive experience combined with the fact that every member of our team is trained, knowledgeable and enthusiastic. We have the fantastic reputation to prove it. We take removals seriously, and when you hire our company you enjoy our expert support every step of the way!
Scunthorpe Removals is a local legend thanks to our decades spent performing removals of all shapes and sizes in the surrounding area. We have experience in every kind of removal you can imagine, whether it's a whole house move, an office relocation, transporting furniture, performing student removals or even moving a piano! For all your removal needs in Scunthorpe and beyond, think of us. We will be happy to offer exceptional customer service at a surprisingly low price. Efficient removals are made affordable thanks to our value for money service. We're here to make your moving day a straightforward and simple experience. No more unnecessary stress!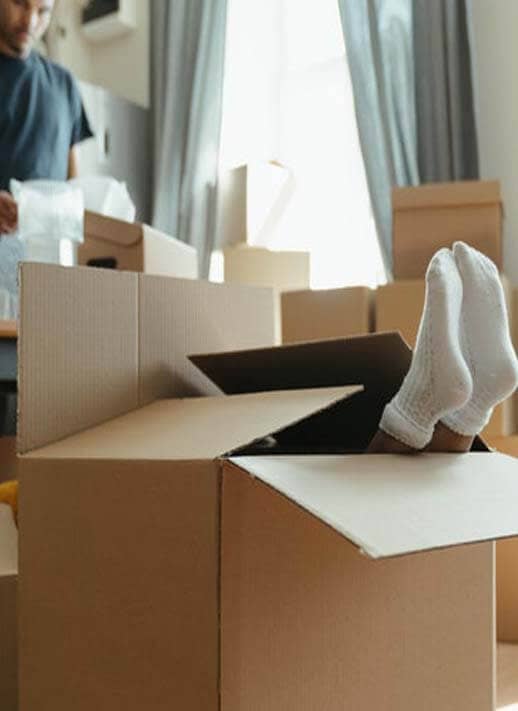 Whether the job is big or small, Scunthorpe Removals handles it all.
Scunthorpe, North Lincolnshire borough, United Kingdom
Scunthorpe has an impressive range of cultural entertainment on offer, which makes it a popular destination for a night out. If you want to catch some live music, you should visit The Baths Hall. If you're interested in drama, why not see what's on at the Plowright Theatre? Of course, the Vue cinema is also an option for film buffs. There's a lot to do in Scunthorpe, so if you're moving to the area, feel free to ask us for some local recommendations! We love that welcoming new residents is part of our job. One of the most rewarding aspects of our work is helping newcomers settle into their place in Scunthorpe.
Stay Updated with our Latest Removal Experiences
When you're planning to move house, getting an estimate will help with the process. Get your free estimate today.
Once you fill out the quote form, our team will call or email to discuss and inspect your items either via video chat session.
You can rest assured that your possessions will be quickly and securely transported to their new home with our help.