When you're planning to move house, getting an estimate will help with the process. Get your free estimate today.
Once you fill out the quote form, our team will call or email to discuss and inspect your items either via video chat session.
You can rest assured that your possessions will be quickly and securely transported to their new home with our help.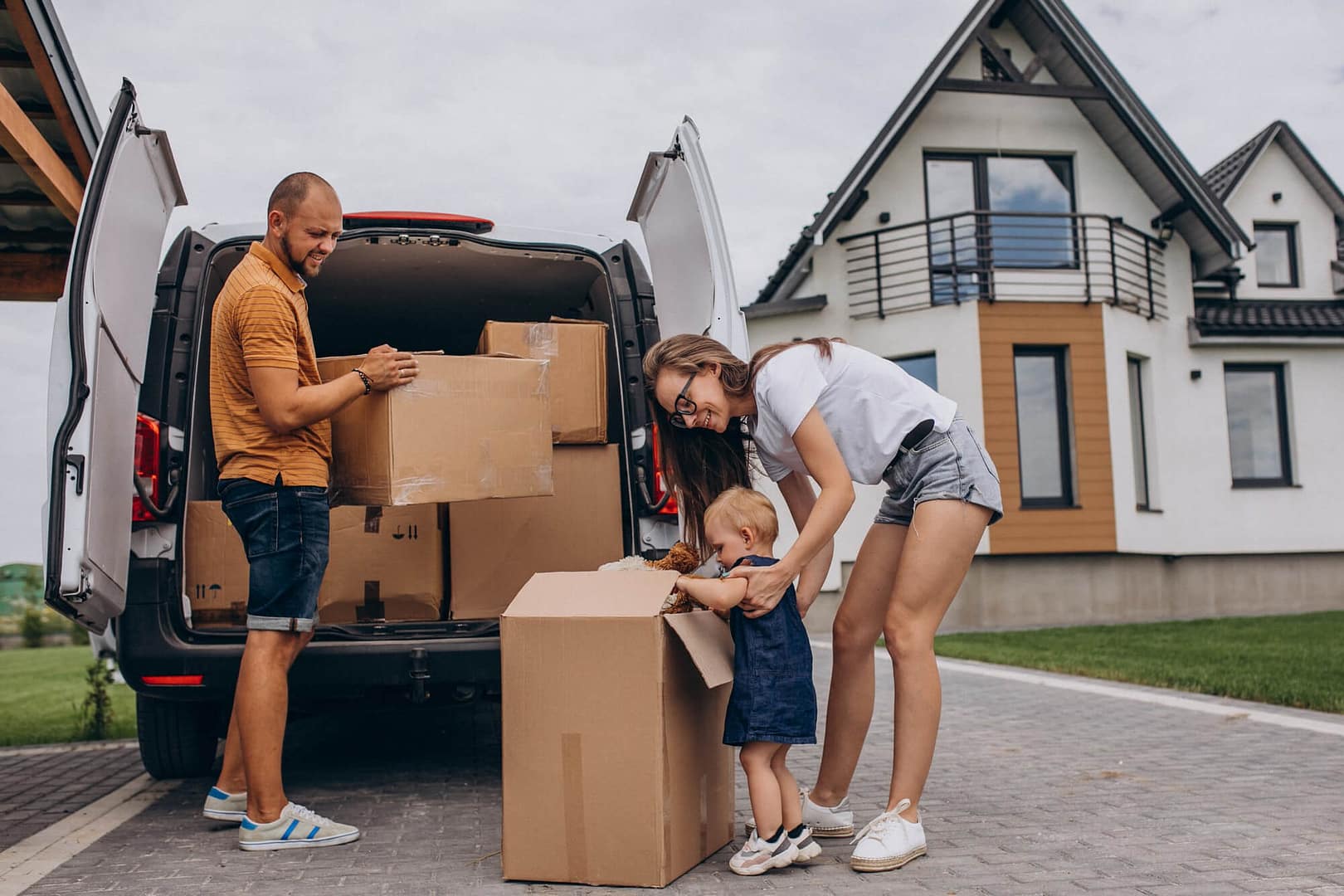 What do you need from your removals service?
reliability, affordability, efficiency and excellent customer service
What do you need from your removals service? We believe that reliability, affordability, efficiency and excellent customer service are the most important elements of an excellent removals service. We also believe that our business, Scunthorpe Removals, exemplifies these traits, and it appears that our customers agree. That's why we are well known in Scunthorpe and the surrounding area as the number one choice when it comes to all kinds of removals. You won't find a superior removals service in Scunthorpe!
We are reliable because we have decades of experience performing all types of removals: student, home, office, piano and furniture, to name a few. Our team is knowledgeable, skilled and experienced. We know everything there is to know about our industry! We have the necessary equipment and vehicles to perform your removals to the highest standard. Your possessions are in safe hands when you choose Scunthorpe Removals! Don't take a risk with your valued property by hiring a cowboy company. Instead, stick with our service which is tried and tested.
Our customers love that, despite the high quality of our service, we have managed to keep our prices extremely affordable. Who wants to pay above the odds for their removals service? We think it's important to be transparent with our customers about our pricing. That's why we're happy to give quotes upfront for any potential job, so you know before you book exactly what the job will cost. We deliver on time and on budget every time, so you can depend on Scunthorpe Removals for efficient and cost-effective support when you move home, office or furniture.
Just what makes our service so efficient? Well, we do far more than just lifting furniture! We begin by making a detailed and comprehensive plan that schedules your move down to the minute. This enables us to pre-empt any problems and prevent any unnecessary delays. We know that, especially during a house or office move, time is of the essence, and we want to see you settled in your new location as soon as possible. That doesn't mean we cut corners with our service, however. Using our meticulous plan we are able to perform your removals job quickly but effectively. It's one of many reasons customers compliment the Scunthorpe Removals service!
Excellent customer service is always a priority for the team at Scunthorpe Removals. We are a local business and we take pride in delivering the highest quality service for our neighbours and customers. A lot of the time we are the first experience a new neighbour has with the Scunthorpe area, and we love to make a good impression for our beloved town. We go the extra mile as standard, and we try to accommodate all customer needs. Our service can be tailored to your circumstances, so if you have a special request, please get in touch! We'd love to work with you the next time you need help with removals or other odd jobs. No job is too odd for us!
Contact the team at Scunthorpe Removals today for your free, no-obligation quotation. We look forward to hearing from you!